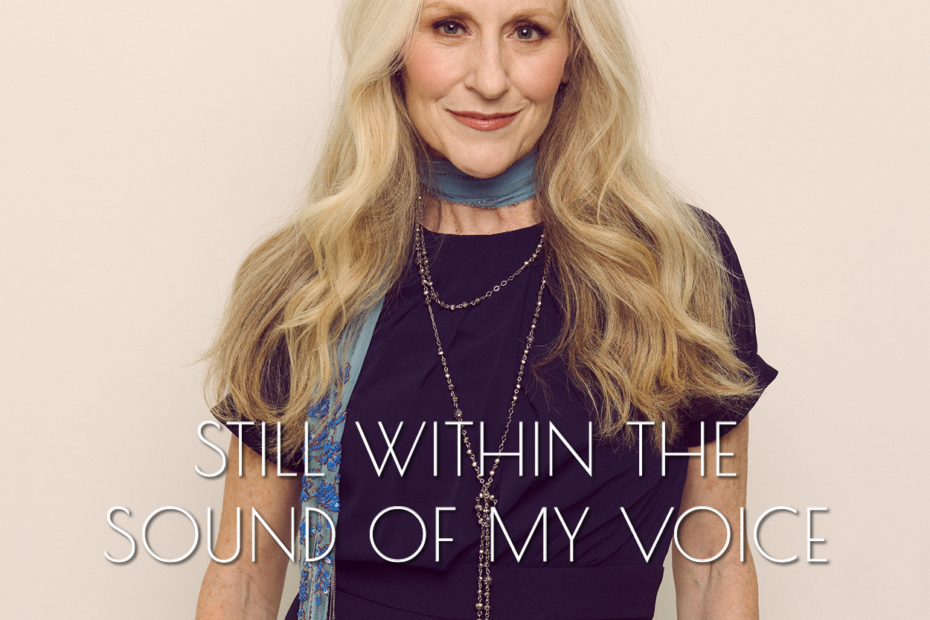 January 15:
Tribute to Linda Ronstadt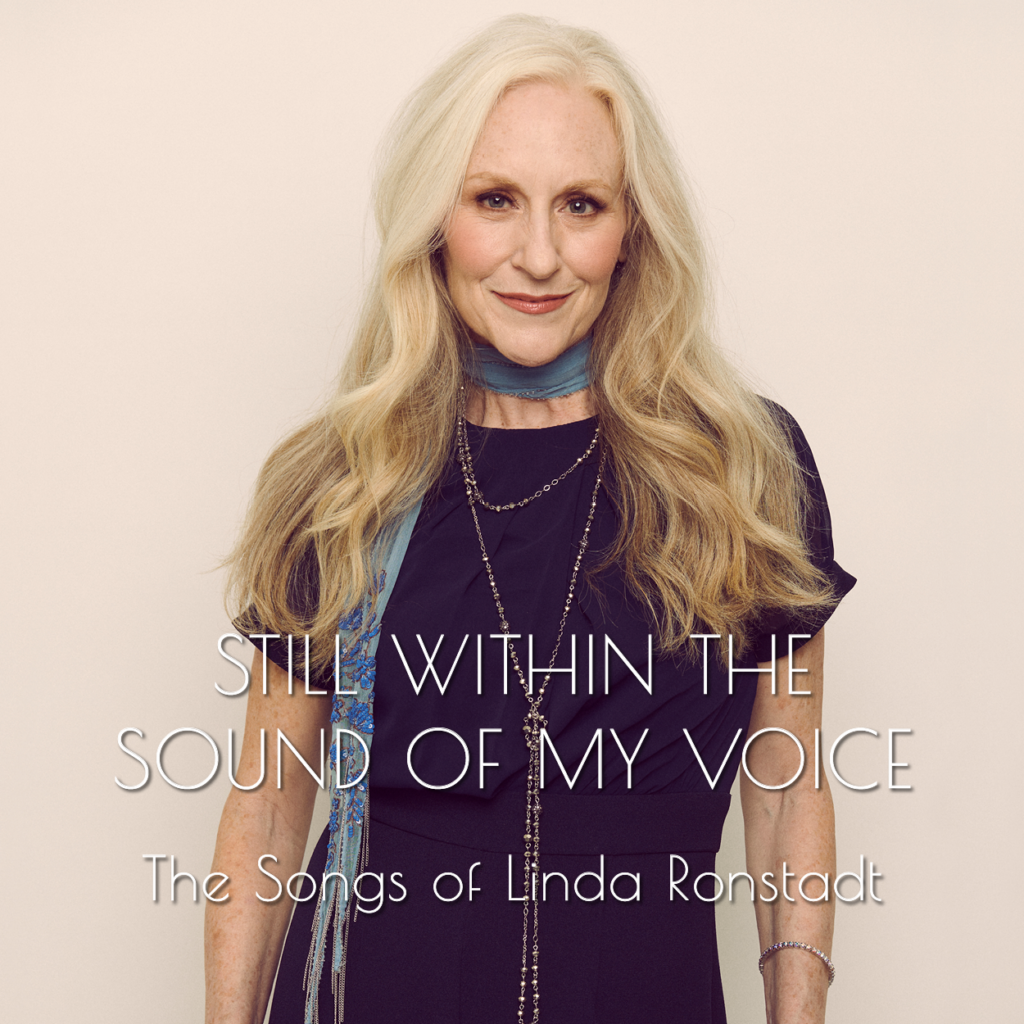 TheatreZone
Concert Series
JANUARY 15
4:00 P.M. AND 7:30 P.M.
Broadway veteran and national touring star Elizabeth Ward Land brings her award-winning tribute to Linda Ronstadt in Still Within the Sound of my Voice. Soaring vocals, gorgeous arrangements and sumptuous harmonies.
Winner of the 2020 Bistro Award, Still Within the Sound of My Voice touches on genres ranging from rock, country, folk, light opera, big band and mariachi, with Elizabeth Ward Land finding her perfect vocal match in this salute to the great Linda Ronstadt.
TheatreZone
13275 Livingston Rd
Naples, FL 34109