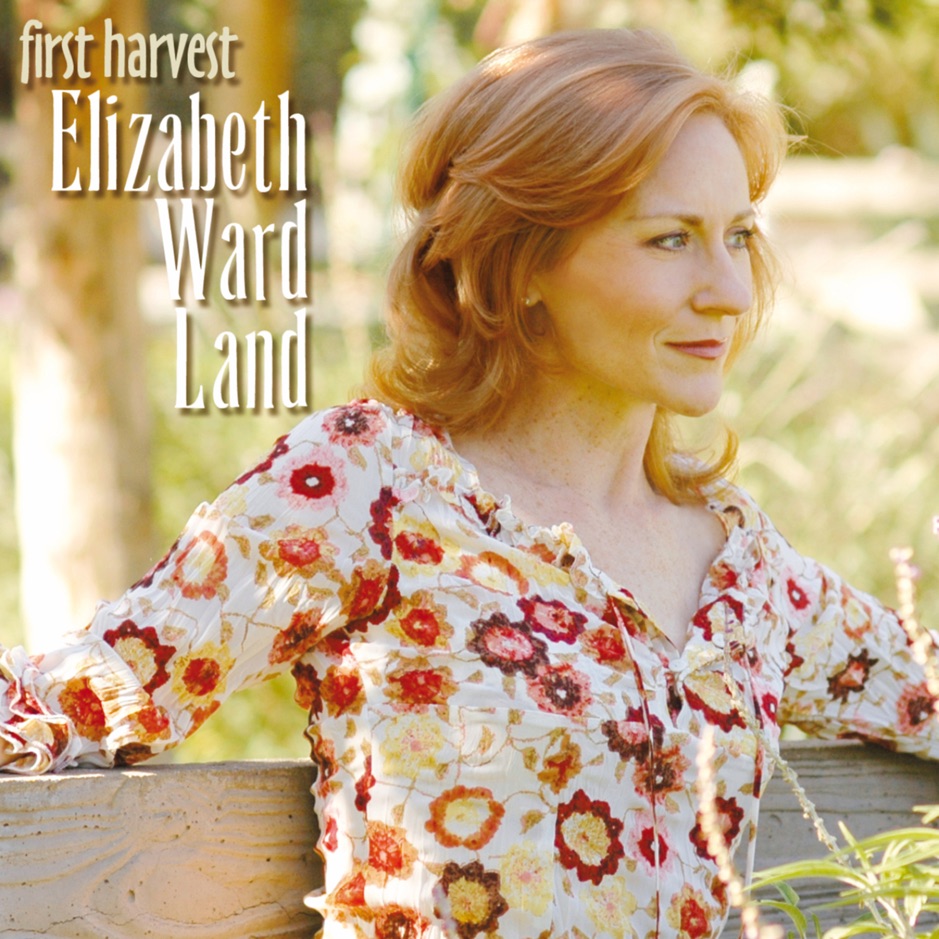 Reviews
There's a new girl in town, and she's a wowser – and there's no anti-feminist disrespect here. Elizabeth Ward Land has just released a CD meant to be permanently placed on a shelf alongside Billie, Judy, Doris and Ella. Aptly enough entitled FIRST HARVEST, it's a fantastic blend of styles, from stage and screen through gospel and country. "A Change in Me," from Tim Rice and Alan Menken's BEAUTY AND THE BEAST, is re-thought for an adult mindset; Mary Chapin Carpenter's "It Don't Bring You" is as heartbreaking as always; the classic 60's anthem "A Taste of Honey" as honest as a folk song, and the CD finishes with a jazzy, hot, boop-oop-a-doop version of the Dubin-Warren classic "42nd Street." Land's voice adapts remarkably to the disparate material, yet it's difficult to compare her with any other singer. Her diction, tone and pitch are perfect, but unquestionably it is her love of this material that sets this CD apart.
Alan W. Petrucelli
Barnstable Patriot Entertainment Report

Well, here's another smart girl. First album … and nails it! No showing off … just great songs, with excellent arrangements, really intelligent choices and terrific vocals. Elizabeth Ward Land isn't a big star and you may not even know who she is … I didn't know much about her either … so I read up on her. She's done solid work in many shows and recently was part of the musical, SISTER ACT, on the West Coast, as well as a stand-in for Barbra Streisand, when the U.S. Tour was first gearing up with special guests, Il Divo. This is a most enjoyable recording, which includes some highlights like "A Change In Me", "Why Haven't I Heard From You?" and Mary Chapin Carpenter's "It Don't Bring You." My personal fave is "When The Sun Comes Out", for which she credits Peter Matz and Streisand for the inspiration. Really good stuff!
Naomi Plume
BroadwayWorld.com