June 3: FORESTBURGH UNDER THE STARS 2023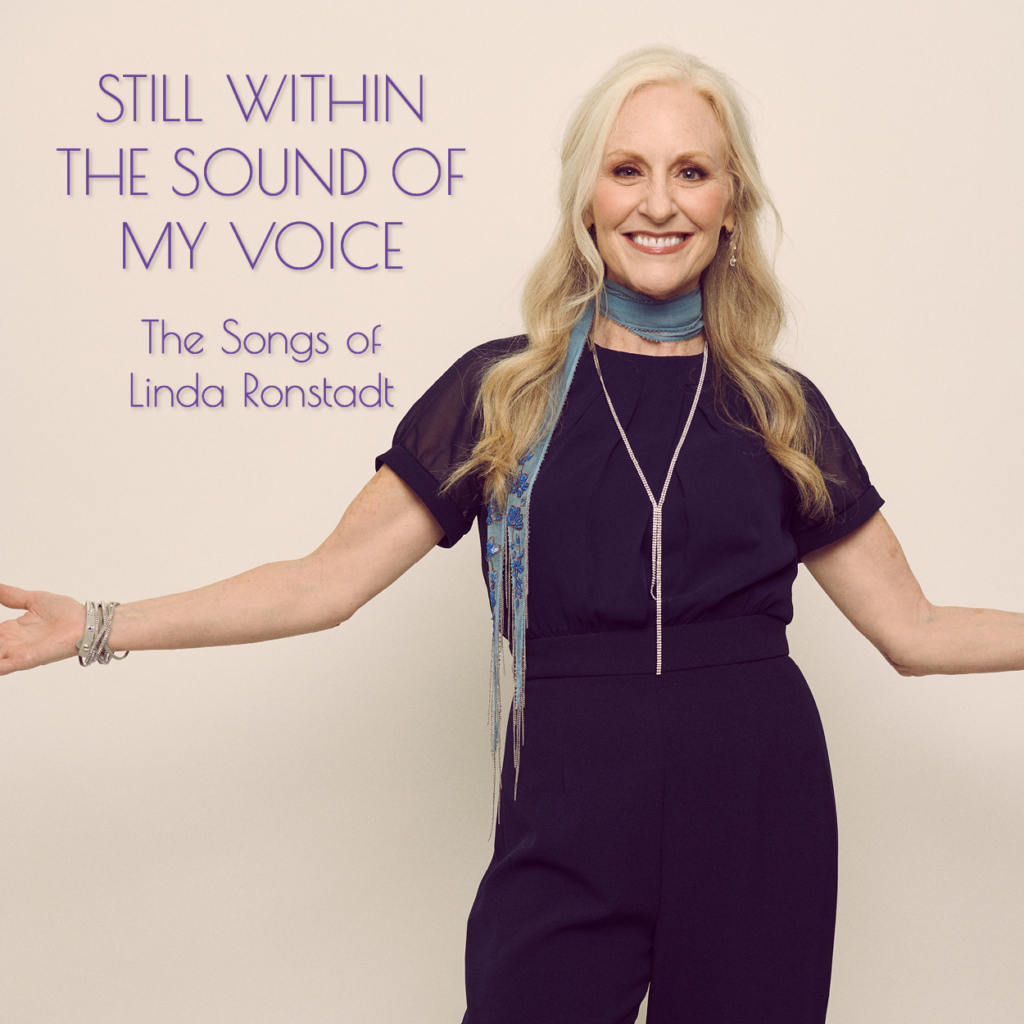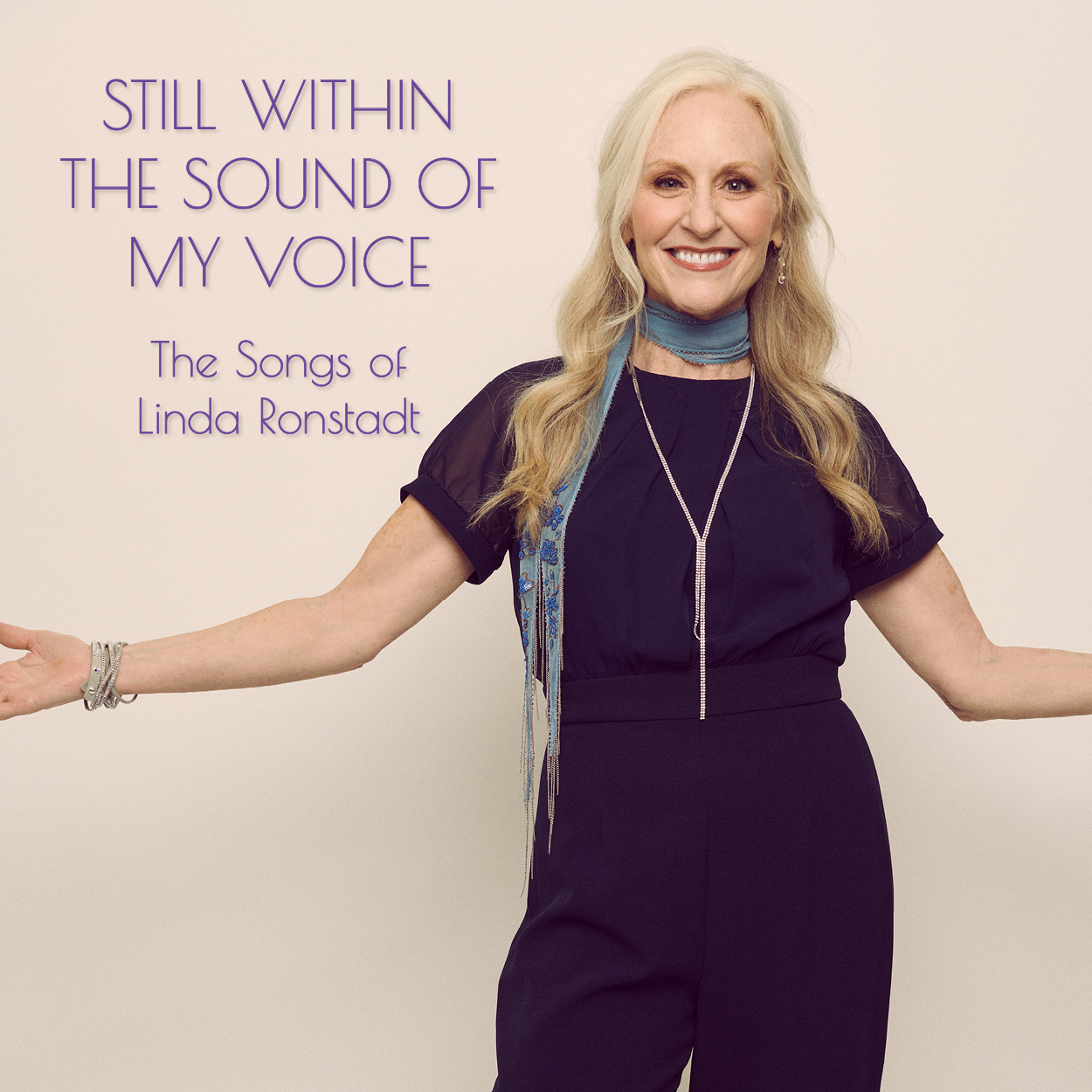 Broadway veteran Elizabeth Ward Land (Amazing Grace, Memphis, The Scarlet Pimpernel) stars in Still Within the Sound of My Voice: The Songs of Linda Ronstadt.
Winner of the 2020 Bistro Award, Still Within the Sound of My Voice touches on genres ranging from rock, country, folk, light opera, big band and mariachi, with Elizabeth Ward Land finding her perfect vocal match in this salute to the great Linda Ronstadt. Tracing her life and career to songs from the Rock and Roll Hall of Famers vast catalogue, including YOU'RE NO GOOD, BLUE BAYOU, FRENESI, and LONG, LONG TIME, the evening promises something for every music lover.